3-Point Challenge Bonus Competitions - $30,000 in Prizes
Beginning Monday, February 4th, college teams can take part in three, week-long bonus competitions. Teams will compete to secure the most NEW pledges each week between Monday at 12:00 am ET and Sunday at 11:59:59 pm ET. The top two teams each week will receive a cash prize of $7,000 and $3,000 toward their overall total! View full details here.

Time Remaining
2018 Winner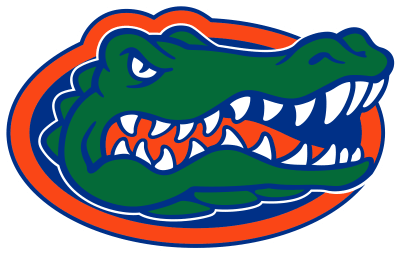 Florida Gators
$67,733
2017 Winner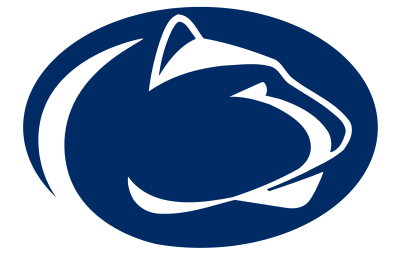 Penn State Nittany Lions
$12,514
every shot counts. every life counts.
Make a Pledge. Earn Swag.
Contributions of $100 or more to any team or to the general fund will earn an exclusive 2019 Coaches vs. Cancer 3-Point Challenge T-shirt!
Find My Team and Pledge
Exclusive SWAG for College fans
Fans can earn an exclusive t-shirt by creating a personal fundraiser profile on their teams' page and raising $100+ toward their team's total. Fans can go to their team's page and select 'Become a Fundraiser' to join!