2018 Winner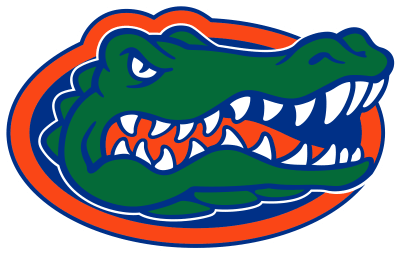 Florida Gators
$67,733
2017 Winner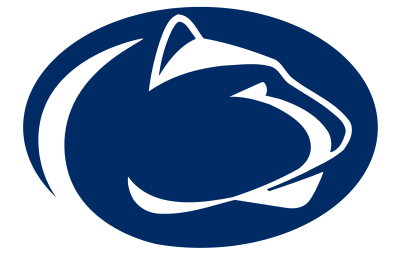 Penn State Nittany Lions
$12,514
every shot counts. every life counts.
Make a Pledge. Earn Swag.
Contributions of $100 or more to any team or to the general fund will earn an exclusive 2019 Coaches vs. Cancer 3-Point Challenge T-shirt!
Find My Team and Pledge
Exclusive SWAG for College fans
Fans can earn an exclusive t-shirt by creating a personal fundraiser profile on their teams' page and raising $100+ toward their team's total. Fans can go to their team's page and select 'Become a Fundraiser' to join!